Overview
YWC Group is a respected engineering, construction and property development company providing diverse services to both the Government and private sector. YWC Group was launched as a sole proprietorship by the late Mr. Yip Wai Chee in the 1950's.
Water supply works was the core source that streamed the diversification of YWC into today's multi-industry entity. This core engineering source led to sustained and creditable results, allowing a smooth transition to construction and development.
The Company changed its name to YWC Engineers & Constructors Sdn Bhd in 1992; engaging in various fields of construction and turnkey projects.
YWC's commitment in using the 'Team' approach; quality workmanship, and high safety standards enables us to engage in productive relationships with our employees - securing our objective of long-term client relationships.
Vision & Mission
Our Vision is to apply the formidable experience we have earned in engineering and construction to become the leading constructor and property developer in Malaysia.
Our Mission is defined by:
Optimum Product Provision — Delivering no product that fails to uphold the highest standards, as laid down by our founder – Mr. Yip Wai Chee – in the 1950's.
Securing Client Value — Committing ourselves to the realisation of client value objectives through continuous efforts to enhance productivity and minimise cost.
Total Client Satisfaction — Maintaining long-term client relationships based on recognition of time-served trust, application of principled conduct and overarching technical competence.
Personnel Fulfilment — Nurturing the bond between our diverse workforce; actively encouraging a cohesive environment that strengthens our aspiration for excellence.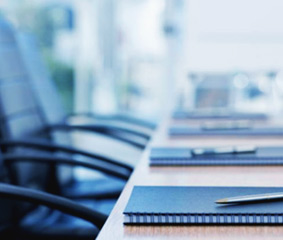 CORPORATE PROFILE
To find out more about YWC, click on the link below to download our Corporate Profile.
View PDF